Kia ora and welcome to the squad!
Spending time online should be a safe and positive experience for young people. That's where Netsafe's Youth Action Squad (YAS) comes in.
The Youth Action Squad
YAS is for teens who care about the online safety and wellbeing of their peers. By forming a squad of your own, you can help educate other students about online issues and challenges in a fun, relevant way, and also provide support and guidance when needed.
Developed by Netsafe's YAS Ambassadors and supported by MOE funding.
"When you're online you shouldn't need to be fearful or anxious, however most of the time you are. That's why YAS is needed. We're trying to make being online as enjoyable and safe as possible."

Anahera, Auckland, YAS Ambassador
"Me marutau ka tika ngā rangatahi i te ao tuihono. Koirā te whāinga o YAS."

Toby, Ōtautahi, YAS Ambassador
About YAS
What is YAS?
"YAS is an initiative that helps students start conversations, organise projects, take the lead on activities, and bring about good change with regard to the online safety concerns that matter most."

– Anika, Auckland, YAS Ambassador
Why's it needed?
"YAS is needed because as our society adopts new technology, different issues and challenges have emerged. Some of which specifically affect young people, so this action squad is made of other young people in order to keep discussions relevant and familiar within the community.

– Martina, Christchurch, YAS Ambassador
Why join a squad?
"I want to be a YAS leader, because it gives me the opportunity to build and share my knowledge on online safety with others. It also enables me to develop leadership skills."

– Ananya, Auckland, YAS Ambassador
×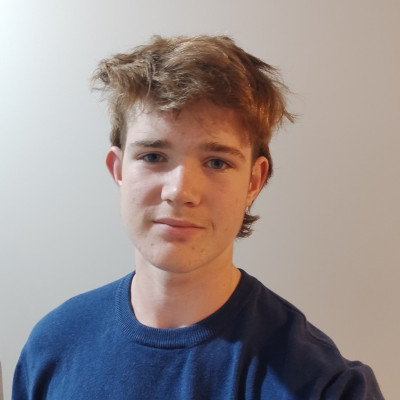 "I'm looking forward to working with youth to strive towards a better online future!"

Donovan, Christchurch, YAS ambassador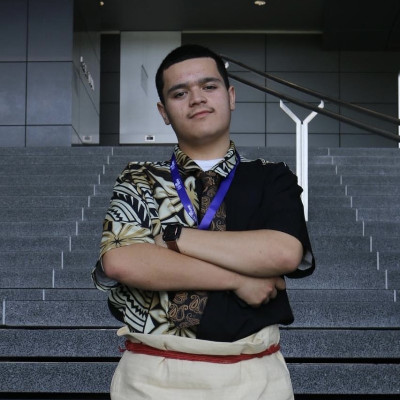 "I have been a proud member of the Netsafe Youth Action Squad since early 2021 and have continued to advocate for online safety education in schools with Netsafe."

Andre, Auckland, YAS ambassador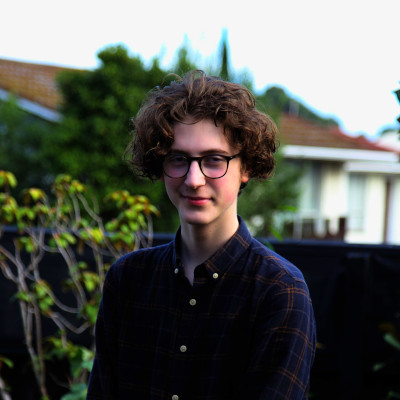 "I really wanted to learn more about being safe online, and Netsafe has been amazing in providing that opportunity. I also want to give back to my school community as I've personally known students that have been abused and exploited online."

Jhett, Christchurch, YAS ambassador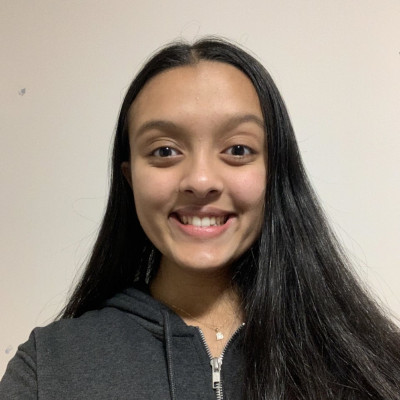 "As a Gen Zer, technology and social media are integral parts of my life. That's why I joined YAS – to become a part of a community where I can contribute my skills and passion for tech to promote online safety among NZ youth."

Veda, Auckland, YAS ambassador
As a local YAS leader you will…
Create opportunities to educate others
Guide peers to places & tools to keep them safe online
Listen and build trust with peers
Be a bridge between students and school staff
As a local YAS leader you won't…
Solve problems alone
Be expected to fix people
Share private information
Be afraid of tough topics
You can find more guideline on how to be professional and inclusive in our resources section.
How to start a squad
Discussion topics
Netsafe has identified six key areas that can be challenging for young people – online bullying, nudes and sexting, social media, pornography, privacy and gaming.
These could be good topics to focus on when you're planning an event or educational programme in your own school community.
Just click the topics below for more information from Netsafe.
Online bullying
Social Media
Privacy
Nudes & Sexting
Pornography
Gaming
Get support
As a local YAS leader there may be times when other students come to you with a problem. Sometimes you'll be able to figure out how to help them on you own, but other times you may need to involve other squad leaders or an adult like your support teacher or Netsafe's YAS coordinator.
How do you know when to seek extra support? If you make it part of your YAS routine to use the three settings below – Relaxed, Cautious, and Intervention – to evaluate each of the teens you're supporting, you can keep an eye out for any warning signs and have a roadmap for what to do next.
Relaxed
The person is not very worried or upset
You aren't concerned about their safety
They seem to have a good support network of family or friends
You feel confident you can help them with advice or point them toward the right tools.
Cautious
The person is upset or worried
You aren't sure if they're safe or if they have a good support network
You aren't sure what the right steps or tools to help them are
Intervention
The person is very upset or worried
You're concerned about their safety, someone else's safety or even your own safety.
×
I can help this person
Support the person by listening and offering practical help
Let them know how to contact Netsafe if the situation gets worse
Encourage them to talk to a trusted friend or family member, or how to contact a support service
×
I need support to help this person
Talk to the squad about the situation and see if they have any advice. Remember not to use names
Do some research. The Netsafe website is a good place to start looking for information and tools
Talk to your YAS coordinator or your support teacher
Encourage the person to talk to someone they trust and let them know how to contact a support service
×
An adult needs to help this person
Support the person in making a report to Netsafe
Encourage them to talk to someone they trust and let them know how to contact a support service
Contact Netsafe and ask for advice
If you're worried about the person's safety, immediately connect them with your school support person.
If you're worried about your own (or someone else's) immediate safety, let your school support person know. In an emergency call 111.
We're here to help
Netsafe is always here to support local YAS leaders with advice or guidance. If you're ever unsure how to deal with a situation, or something's worrying you, just email us at [email protected].
If something harmful has happened to you or someone you know, you can also call, text, or chat online with someone at Netsafe. We can provide information and support, and can also help you report the online harm.
Follow Netsafe NZ on social media for the latest online safety news, advice, and tips.
Other places to find support
FAQs
What are the benefits of joining a squad?
Joining a squad is a chance to make a difference in your school community, boost your knowledge and confidence, get creative, connect to new people and have a lot of fun. Plus, you can also include the experience and skills you gain from being in a squad to boost your CV.
How much time will it take being part of a squad?
That depends on how you set up your squad and how often you plan on meeting. It also depends on how many events you want to organise. We recommend one activity a term but it doesn't have to be something big and it shouldn't interfere with your other responsibilities.
If you work out a squad schedule for the year, you can plan smaller events around exam time or "roster off" some leaders when they have something else on.
What do I do if someone asks me to promise to keep something secret?
There's a fine balance between respecting someone's privacy and keeping a secret that might be harmful to the other person or yourself. If someone asks you to keep something a secret, reassure them you will keep it confidential so long as no one is at risk. You can also reassure them that YAS members don't use people's names when they ask the squad or an adult for advice. For your own guidance, refer to the Green, Orange and Red stages in the Support section above to see if keeping the person's secret is in their best interests
Is it worth reporting things to Netsafe?
Yes! Netsafe is the Approved Agency under the Harmful Digital Communications Act (HDCA) in Aotearoa New Zealand, which means we can mediate between users who make complaints about each other.
We hold "Trusted Flagger" status with many of the social media channels, which supports us to raise complaints about content or behaviour to those channels on behalf of New Zealanders. This can, in some cases, lead to action happening faster than if you were to report on your own.
The behaviour or content needs to break either the platforms' own Terms and Conditions or break the law, under the 10 principals of the HDCA. Our team can help you to work out if what you're seeing/experiencing falls into those categories and what your options are to do something about it
Want more?
We've got loads of resources and downloadable docs to help you set up your squad and plan your activities.